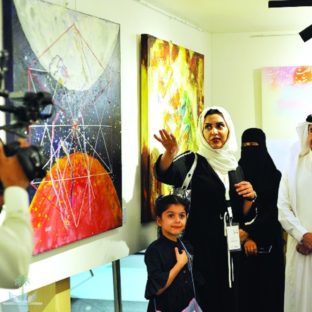 KFIA holds "Eastern Province Art Exhibition"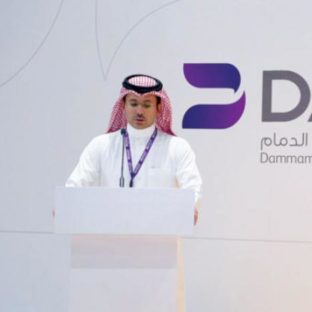 DACO is planning to transform KFIA into a regional hub in terms of passenger and cargo volume as the airport expands its infrastructure and...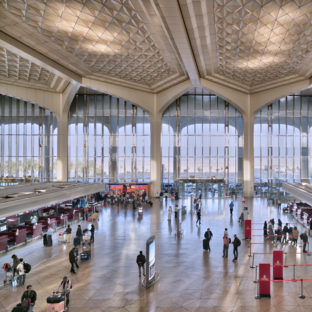 The airport — which serves the city of Jubail and its industrial complexes — is positioning itself as a regional passenger and cargo hub.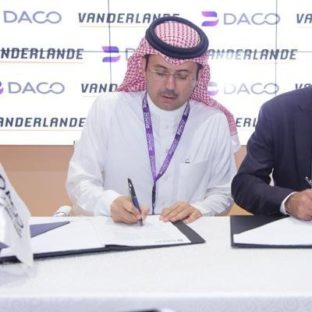 DACO signs agreements with Vanderlande and Serco Middle East for advanced Baggage Handling System at Dammam's KFIA.