About

Dammam Airports Company (DACO)
In line with the goals of Saudi Vision 2030 and the National Transformation Program, King Fahd International Airport in Dammam was corporatized in July 2017 and transformed into the Dammam Airports Company (DACO).
The inauguration of DACO is part of the prospective vision towards the development of the national airports industry, starting with King Fahd International Airport. DACO also aspires to extend its services to other local and international airports in the future. It seeks to develop the infrastructure, and operate, upgrade and maintain airfield facilities. DACO also plans to control commercial and investment relations, operate air freights and raise the operational capacity and efficiency of airports. This is set to enable airports to keep pace with the global air industry, provide a world-class travel experience for passengers, and allow for investment in the next generations of young Saudis.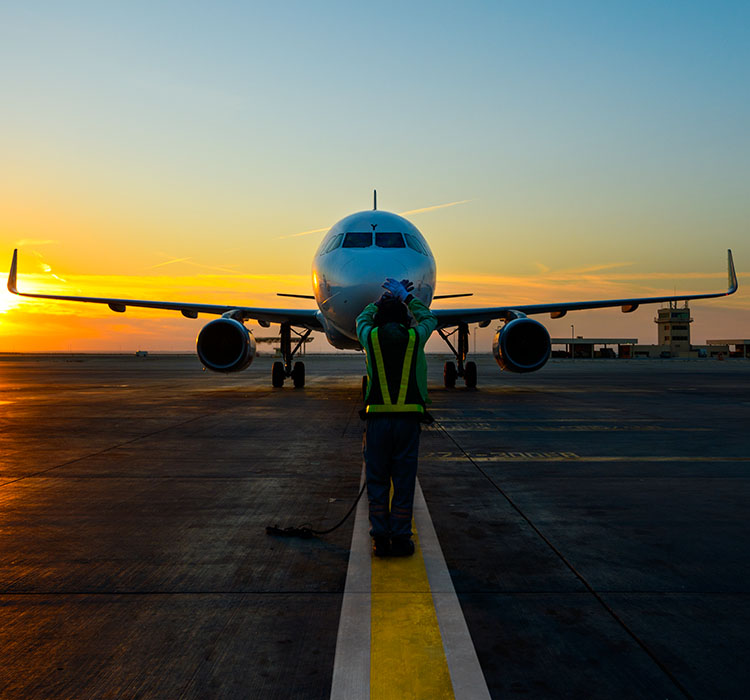 We are committed to exceed the expectations of our customers, partners, and investors by creating streamlined processes, a customer-driven culture, and state-of-the-art infrastructure and services Transforming airports, redefining the travel experience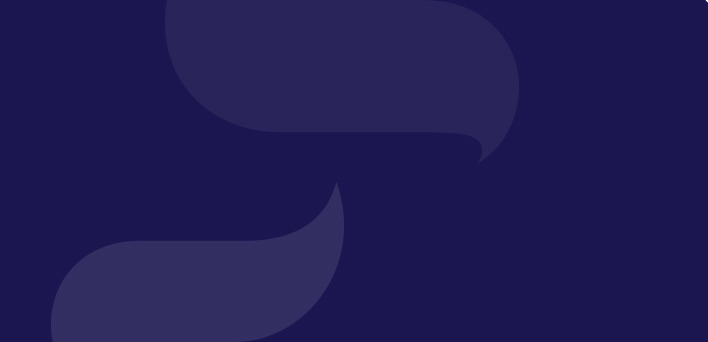 1

Operating and maintaining airport and cargo facilities at KFIA
2

Developing commercial opportunities & attracting investors
3

Upgrading operational capabilities to international standards
4

Creating job opportunities, hiring & training a skilled Saudi workforce
our

people

Get to know our team members
Board of Directors

Mohammad Abdullah Al Mansour

Chairman

Mohammed Fahad Al Khuraisi

Deputy Chairman

Abdulrahman Hamad Al Fahad

Board Member

Tahnoon Abdullah Al Zunaidi

Board Member

Ahmed Sulaiman Al Muhaidib

Board Member

Fahad Saleh Al Mutlaq

Board Member
EXECUTIVE MANAGEMENT

Mr. Titonis Atanasios

Chief Operating Officer

Mr. Hasan Haloum

Chief Financial Officer

Mr. Ahmed Al Blushi

Chief Commercial Officer

Mr. Abdulrahman Al Utaibi

Chief Strategic & Performance Officer