Business Opportunities
DACO is committed to working with its strategic partners and adding new ones to find mutually beneficial growth opportunities. This may range from the expansion of airport capacity and passenger flow, to the scope and magnitude of business and commercial activity enabled, to the value of investments attracted for both inside and outside the airport.

In-Terminal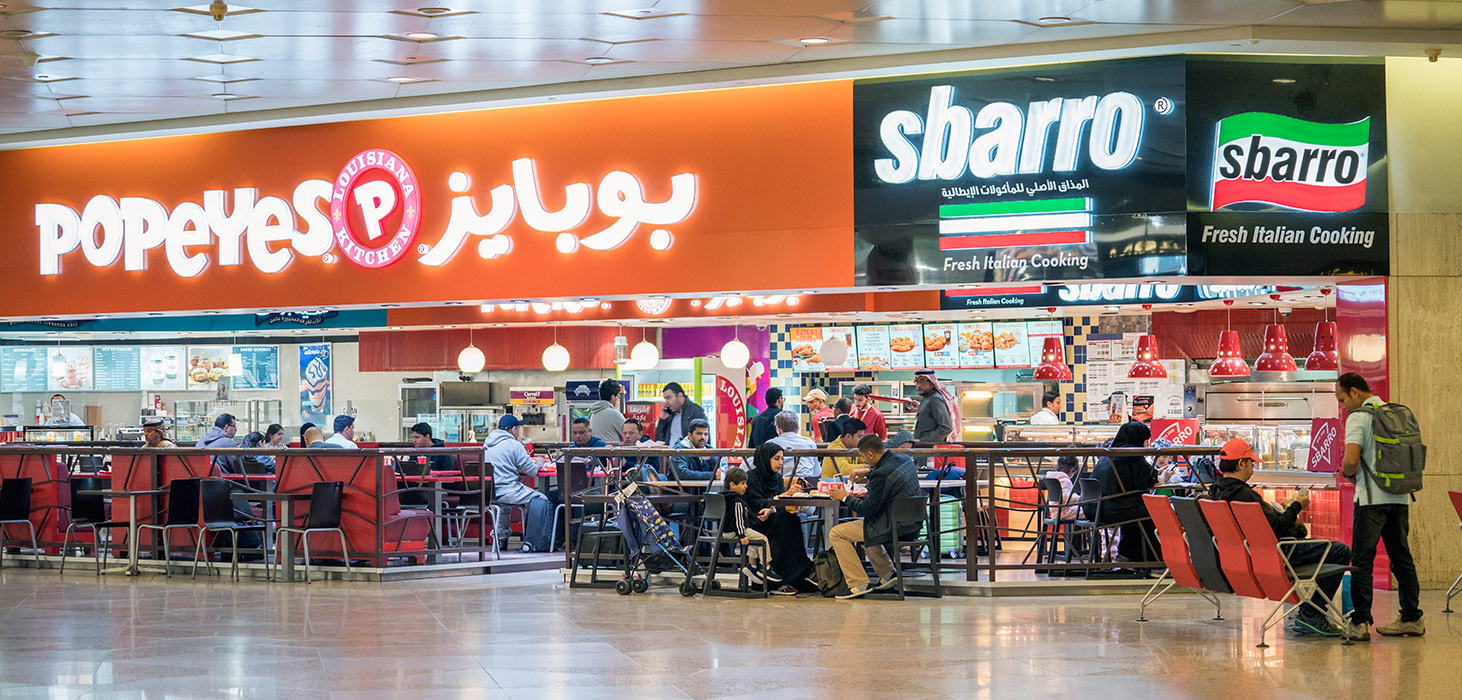 More than 19 companies and local and international brands offering diverse options for passengers.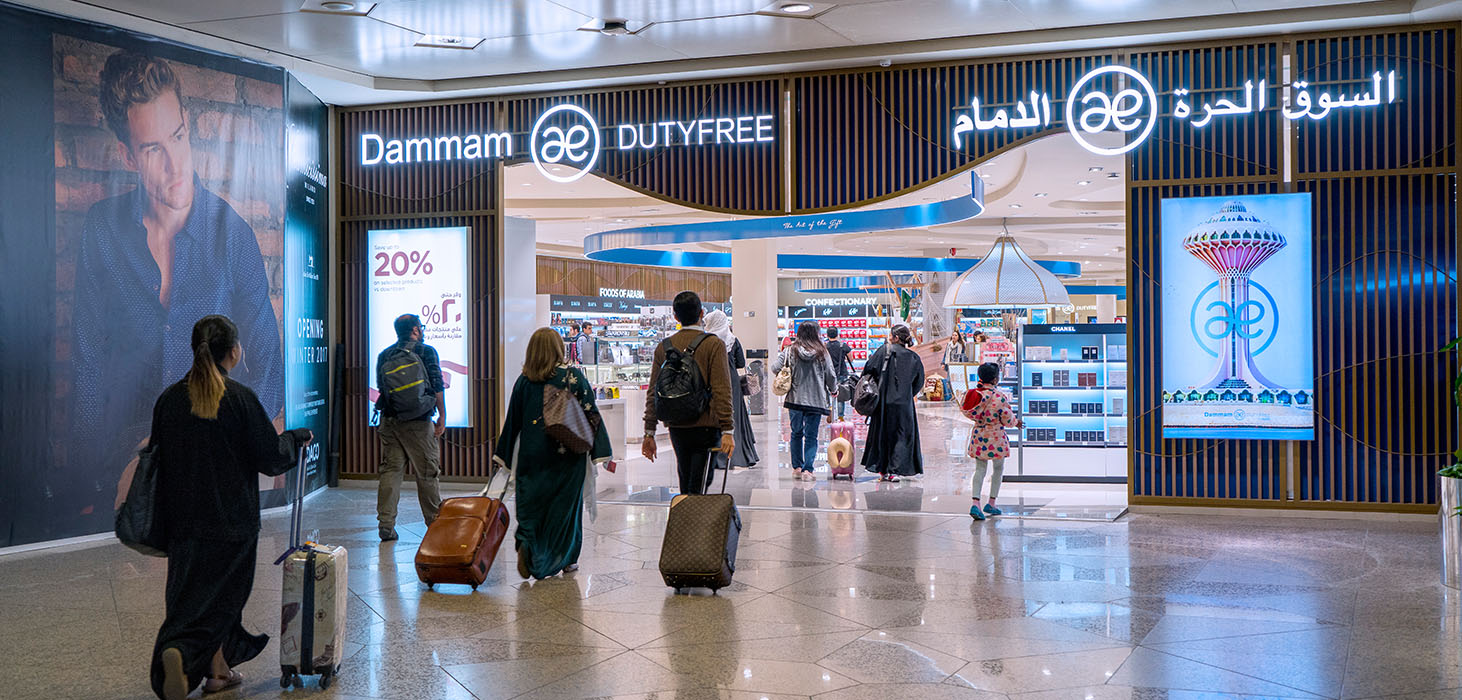 Our duty free market sits across 1,400 sqm offering more than 13 shops designed in a modern style and a unique range of brands.
Aviation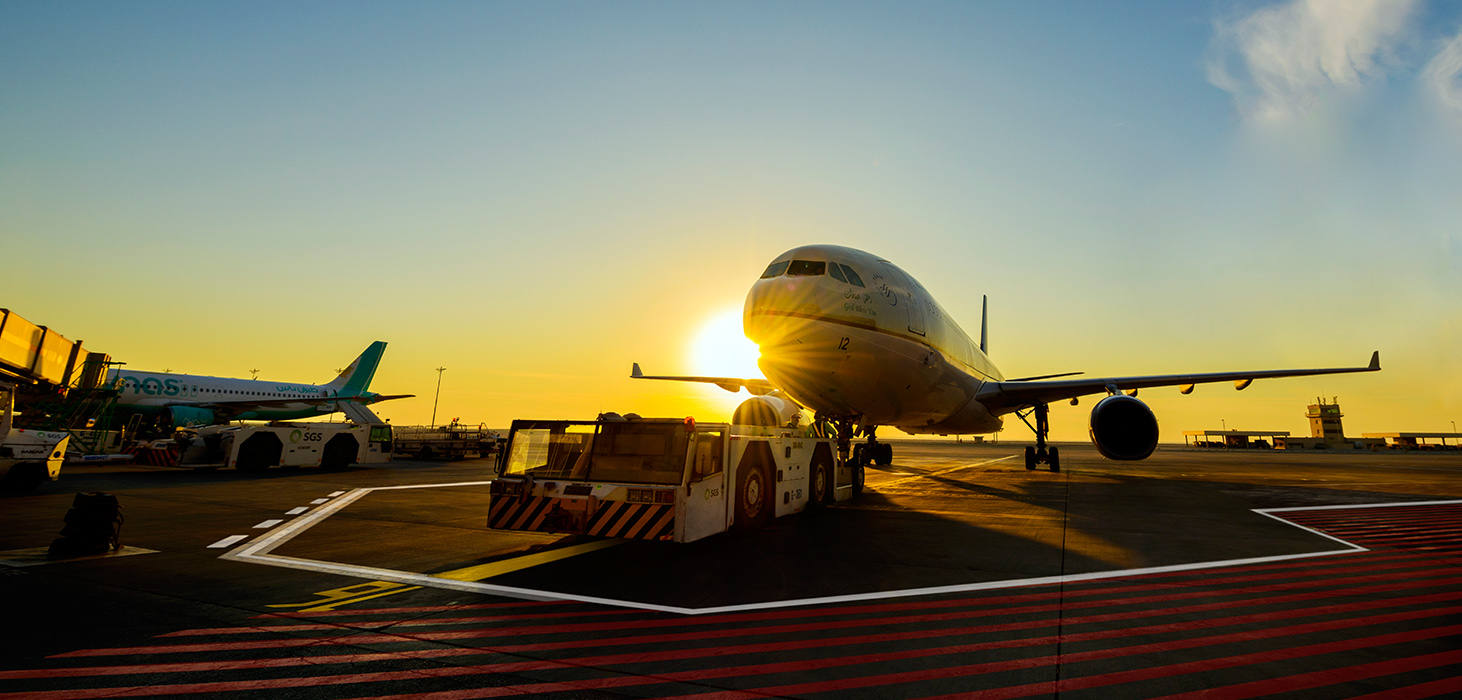 King Fahd International Airport occupies a distinguished position in Saudi Arabia as the third largest airport in the Kingdom in terms of passenger size. The Air Traffic Development Team is committed to providing different opportunities and incentives to airlines to contribute to their goals and growth in passenger and cargo traffic.